Anne Marie the Beauty
created at La Colline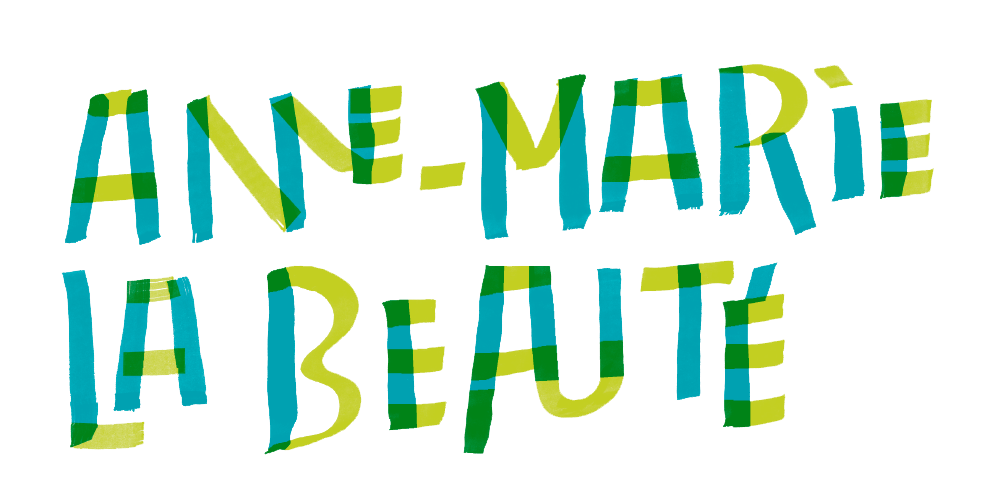 [Anne Marie the Beauty]
written and directed by Yasmina Reza
from 5 march to 5 april 2020 - Small Theater
Wednesday to Saturday at 8pm, Tuesday at 7pm and Sunday at 4pm
recess on Sunday 8 March
Anne-Marie Mille didn't have a figure for cinema. She says so herself. It was her friend from her early days, Giselle Fayolle, who achieved the recognition all actors dream about.
When Giselle dies, Anne-Marie starts talking about their lives. Their childhood in Saint-Sourd, in the North of France, the bedroom in the rue des Rondeaux, the Théâtre de Clichy, the characters they played, the glory and the domestic banality.
Anne Marie La Beauté tells us about the sorrow and the joy of a life in theatre, the coldness of the lights and the forgetful walls. It's also a tribute to those who remained in the dark and believed in their lucky star, to the forgotten, amongst which some shined.
équipe artistique
written and directed by Yasmina Reza
performed by André Marcon
staging assistantOriane Fischer
scenography Emmanuel Clolus
with the painter Orjan Wikstrom
lighting Dominique Bruguière
costumes Marie La Rocca
hair and make-up Cécile Kretschmar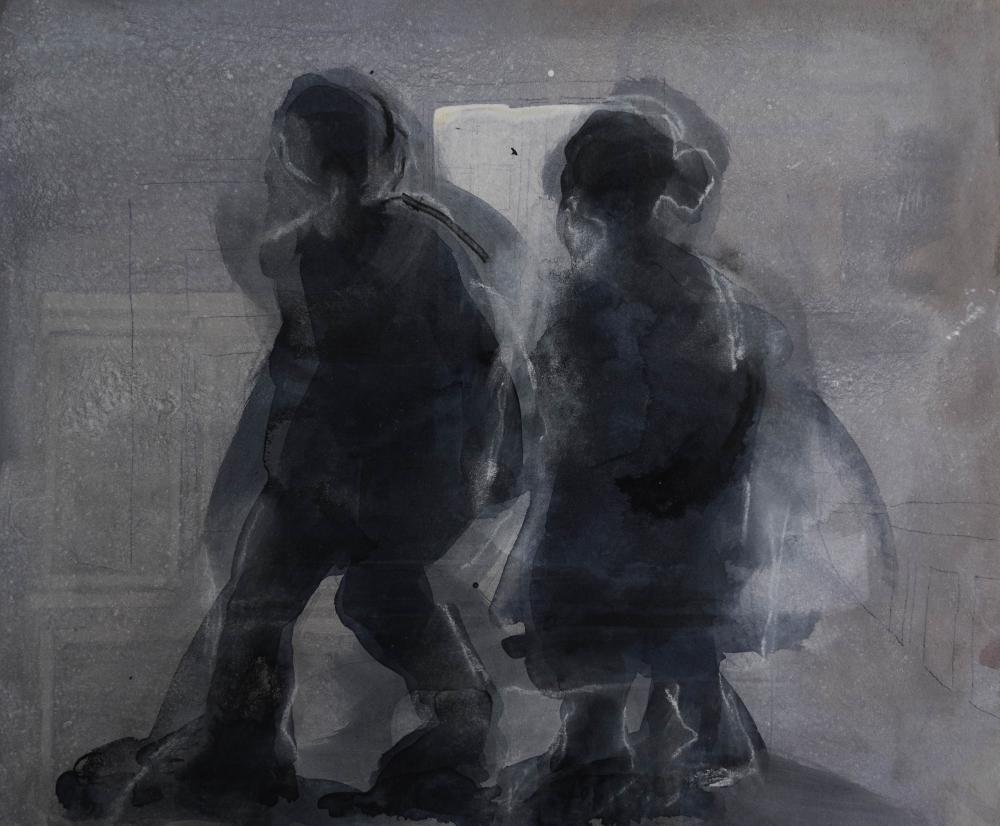 Photo © Pascal Victor
see all the pictures
production
La Colline – théâtre national
 
publishing
The text Anne Marie the Beauty (Anne-Marie la Beauté in French) by Yasmina Reza will be published in January 2020 by Flammarion
atelier d'écriture avec Aleph-Ecriture
En partenariat avec Aleph-Écriture, La Colline accueille dans ses murs un atelier d'écriture autour du spectacle Anne-Marie la Beauté, ouvert à tous. 
calendrier
vendredi 27 mars 20h : spectacle
samedi 28 mars 15h-18h30 : atelier d'écriture
inscriptions avant le 12 mars
Billet couplé 1 atelier + 1 place pour le spectacle : 35 €
Pour les personnes ayant déjà leur place pour le spectacle, atelier seul : 20 €
inscription et renseignement info@aleph-ecriture.fr - 01 46 34 24 27
Rencontre avec Yasmina Reza
vendredi 13 mars de 17h à 18h à la Bibliothèque Oscar-Wilde
Cette rencontre publique entre Yasmina Reza et Agathe Lechevalier, Maître de conférences en littérature à l'Université Paris X Nanterre, sera l'occasion de revenir sur la genèse du spectacle et le processus de création.
—
entrée libre sur réservation 01 43 66 84 29 ou bibliotheque.oscar-wilde@paris.fr
12 rue du Télégraphe, Paris 20e
Journée insolite dans 2 théâtres nationaux
samedi 28 mars
Chaillot et La Colline s'associent le temps d'une journée pour vous faire découvrir l'histoire et les coulisses de deux hauts lieux du spectacle vivant parisien.
—
journée entrée libre sur réservation auprès d'Anne Boisson
a.boisson@colline.fr au 01 44 62 52 69
discover

Peter Handke - Alain Françon
3 March — 29 March
2020
more information

Norah Krief
21 April — 12 May
2020
more information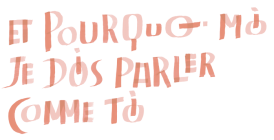 Anouk Grinberg
22 April — 13 May
2020
more information