Stars
created at La Colline

[Stars]
written and directed by Simon Falguières
from 10 November to 4 December 2020 - Main Theater
Wednesday to Saturday at 8pm, Tuesday at 7pm and Sunday at 4pm
recess on Sunday 15 November
Ezra is a young poet. He lives with his parents and his uncle Jean in a house, located in a small village, where all houses are alike. Uncle Jean is also the village idiot. He paints wooden characters which he names "Ms. Sun" or "Mr. Sea" or "Ms. War" or "Ms. Poetry".
One day, Ezra's mother dies. The whole family is in charge of preparing the funeral. Uncle Jean is to build the coffin, the father, a gardener, is to arrange the flowers, but it is down to Ezra to write the funeral eulogy. When the day comes, the young poet is at a loss for words and the funeral oration becomes a great silence.
Sarah, a neighbour who loves Ezra, gifts him a black bird. The bird doesn't sing by day. He doesn't sing when the night is dark. He only sings under a starry sky. Ezra decides that it is time for him to leave his closest ones and departs into the night of the world. 
 
artistic team
written and directed by Simon Falguières
scenography Emmanuel Clolus
lighting Léandre Gans
sound design Valentin Portron
costumes Lucile Charvet
properties Alice Delarue
general management Clémentine Bollée
see all the pictures
production
Le K
coproduction
La Colline – théâtre national, Théâtre du Nord – Centre  dramatique national de Lille / Tourcoing / Hauts-de-France, Le Préau – Centre dramatique national de Vire
discover

Pascal Rambert - Arthur Nauzyciel
25 September — 21 October
2020
more information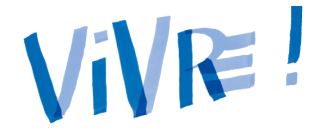 Frédéric Fisbach
29 September — 25 October
2020
more information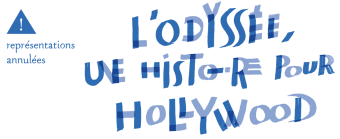 Krzysztof Warlikowski
21 November — 29 November
2020
more information