Al Atlal, Song for my mother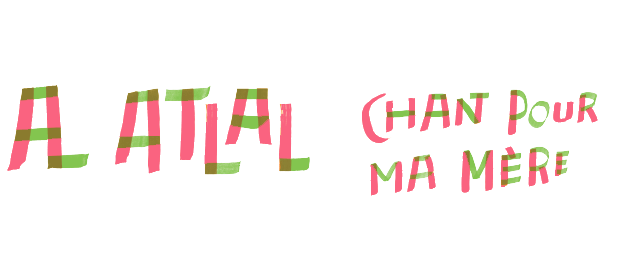 [Al Atlal, Song for my mother]
a show by Norah Krief
from 1st to 13 July 2021 - Small Theater
Monday to saturday at 7pm
duration 1h
In 2016, Norah Krief sang an extract of Oum Kalsoum's song Al Atlal as an opening of the show Phèdre(s) directed by Krzysztof Warlikowski. The experience resonated for the actress like a call, a call to the memory of her own mother, a Jewish Tunisian who immigrated to the Parisian suburbs. She often sang this melody, mythical all over the Middle East.
As an echo to the nostalgia of a lost country and to childhood memories pushed away over time, Norah Krief, accompanied by musicians, pays tribute to her mother, to the uprooted and to their descendants.
artistic team
a show by Norah Krief
after a poem by Ibrahim Nagi 
sung by Oum Kalsoum
music by Riad Al Sunbati
with Norah Krief, Frédéric Fresson or Antonin Fresson, Lucien Zerrad, Mohanad Aljaramani or Hareth Mhedi
text and dramaturgy Norah Krief and Frédéric Fresson
music Frédéric Fresson, Lucien Zerrad and Mohanad Aljaramani
artistic associate Charlotte Farcet
translated by Khaled Osman
artistic advisor Éric Lacascade
lighting Jean-Jacques Beaudouin
scenography and costumes Magali Murbach and Malgorzata Szczesniak
sound design Olivier Gascoin with Yohann Gabillard
training oriental singing Dorsaf Hamdani
collaboration Duma Poutet aka (Otisto 23)
Photo © Jean-Louis Fernandez
see all the pictures
production
La Comédie de Valence – CDN Drôme-Ardèche, Compagnie Sonnets
coproduction 
Comédie de Béthune
with the support of
la DRAC Île de France, La Colline - théâtre national et de l'Institut Français au Royaume-Uni
thanks to Wajdi Mouawad, Christine Angot and Marie Descourtieux
Lundi 12 juillet, La Colline propose une « représentation douce » du spectacle visant à faciliter la venue au théâtre de personnes dont la situation de handicap (polyhandicap, troubles du spectre autistique, handicap mental, handicap psychique, maladie d'Alzheimer…) peut entraîner des comportements atypiques pendant la représentation. Avec ce dispositif d'accueil inclusif bienveillant et détendu, les codes traditionnels du spectacle sont assouplis et chacun peut profiter de la pièce et vivre ses émotions sans crainte du regard des autres.
informations : Johanne Peyras
discover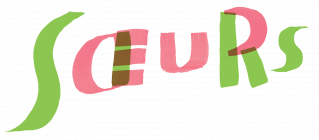 Wajdi Mouawad
17 June — 10 July
2021
more information