Odyssey. A Story for Hollywood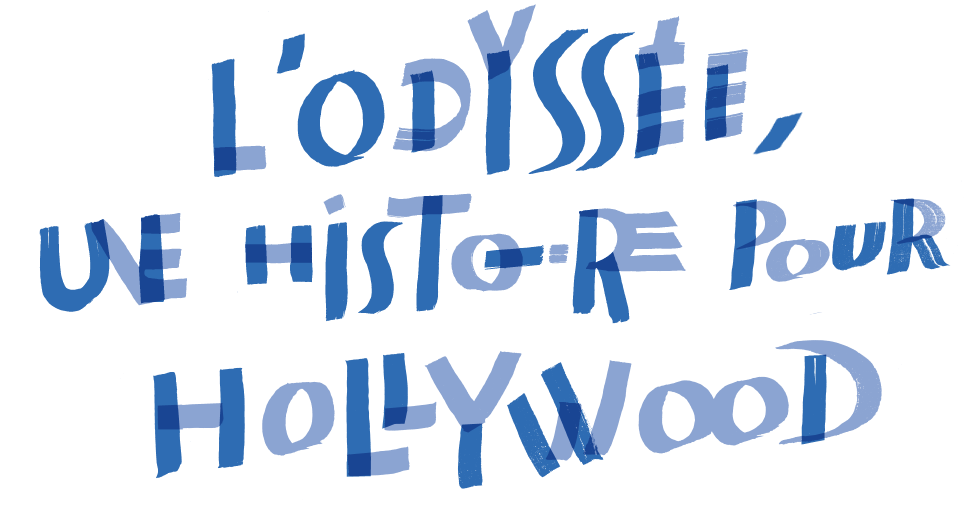 [Odyssey. A Story for Hollywood]
a show by Krzysztof Warlikowski
after Homère and Hanna Krall in collaboration with Wajdi Mouawad
from 21 to 29 November 2020 - Main Theater
Wednesday to Saturday at 8.30pm, Tuesday at 7.30pm and Sunday at 3.30pm
performance in Polish with French surtitles
The Odyssey is an attempt to return home, which ended, in European's history's case, by the unutterable extermination camps.
Through Warlikowski and his team's distinctive Odyssey, it will be more about the travels of Izolda than that of Ulysses. Izolda is a heroine of History who, in the 1940's, desperate to find her husband incarcerated in a camp, got herself deported.
Years later, hoping the film of her life would be made, imagining Elizabeth Taylor playing her character, she tells her story to Hanna Krall who writes a novel about it: Chasing the King of Hearts.
Odyssey. A scenario for Hollywood is equally inspired by Homer, Hanna Krall and 20th century texts. Poetic breaches will be opened from this unfulfilled dream, a fantasy that never came to be. 
artistic team
a show by Krzysztof Warlikowski
after Homère and Hanna Krall in collaboration with Wajdi Mouawad
adaptation Krzysztof Warlikowski, Piotr Gruszczynski
dramaturgy Piotr Gruszczynski
scenography and costumes Małgorzata Szczesniak
music Paweł Mykietyn
video Denis Guéguin
video animations Kamil Polak
choreography Claude Bardouil
lighting design Felice Ross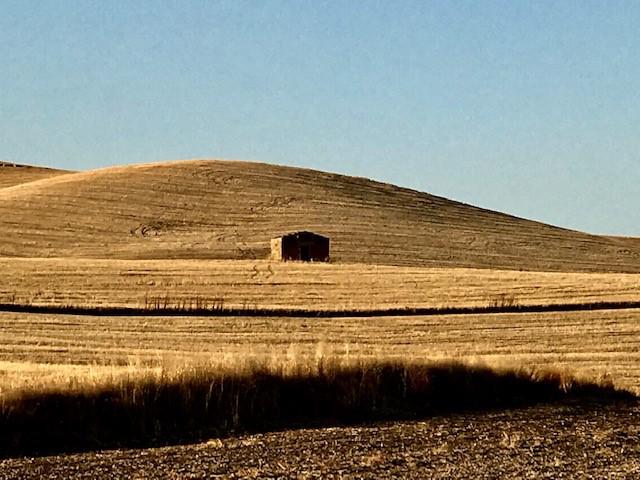 see all the pictures
production
Nowy Teatr Varsovie
coproduction
La Colline - théâtre national, Greek Festival - Athens & Epidaurus Festival, La Comédie de Clermont-Ferrand, le Festival de Otono - Espagne, Printemps des Comédiens, Montpellier
Co-funded by the Creative Europe Programme of the European Union

discover

Yasmina Reza
5 March — 5 April
2020
more information

Norah Krief
21 April — 12 May
2020
more information

Anouk Grinberg
22 April — 13 May
2020
more information